Your Connection to Greater Lafayette's LGBTQ+ Community
Pride Lafayette, Inc. and the Pride Lafayette Community Center serve the  LGBTQ+ community of Tippecanoe County, Indiana and surrounding areas. We are volunteer-based organization operating on the generous donations of time and money from community members. Our history includes growing out of two community center locations and the successful coordination of OUTFest held annually in downtown Lafayette.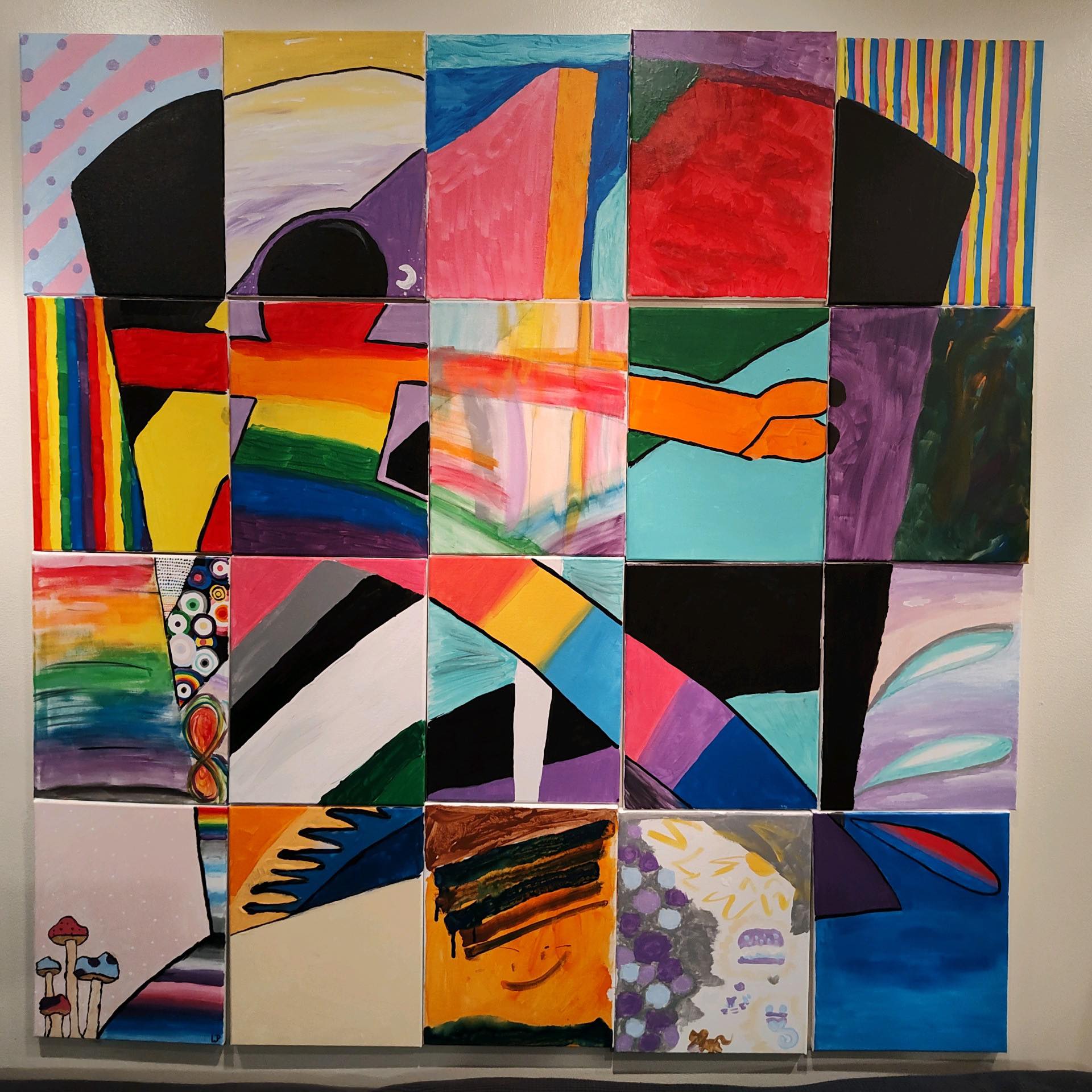 Stop by during the Center's open hours and check out other Pride Lafayette events happening.
Pride Lafayette relies on the generosity of our donors and sponsors to support our ongoing programs and the Pride Center.
We rely on community members to give of their time to keep the Center open and undertake other programs.
Check out the Community Directory for LGBTQ+-affirming businesses and resources in Greater Lafayette.
Check out our list of resource materials, partner organizations, and local and online resources.
Sign up for our mailing list to receive the latest updates and information directly in your inbox.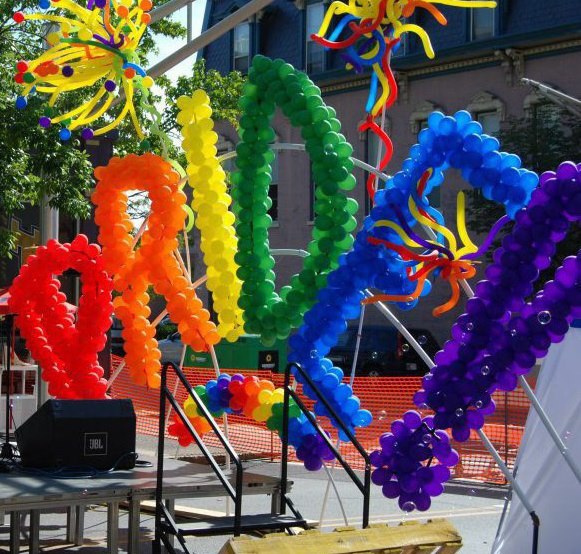 Pride Lafayette seeks to build bridges within the community and forge new bonds among young and old, life-long residents and newcomers, and community members living on both sides of the Wabash. We celebrate the strength and diversity of our community, and we foster an increased sense of well-being in the lives we touch.
Community Partners and Outreach Programs
Click for more information about these organizations and Pride Lafayette outreach programs providing vital resources for the LGBTQ+ community, allies, and parents, in Greater Lafayette and Tippecanoe County.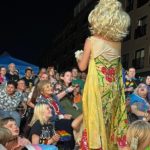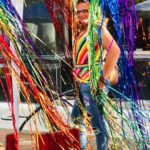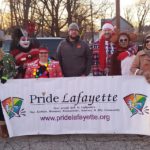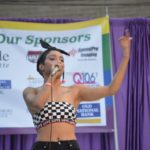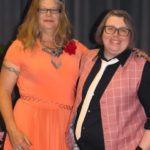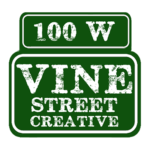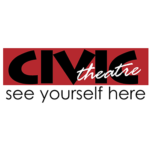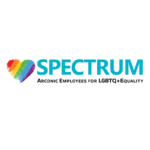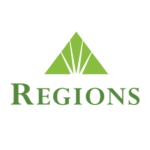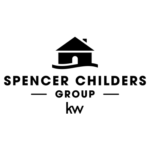 Get in Touch. Get Involved.
640 Main Street, Lafayette, IN 47901